LIQUID MINERALS
Accurate feeding of micro elements including copper, cobalt, selenium, zinc, iodine and vitamins can help to ensure optimum herd health. The system is particularly helpful to farmers on a grass based system with limited methods of supplementing minerals. With the aid of regular analysis, and on farm monitoring and feedback the system can be adjusted to ensure the cow gets the daily required amount of each element.

Feeding minerals in a liquid form make them more readily available to the cow. Therefore, the Liquid Mineral products can be supplemented at lower concentrations of micro elements in comparison to dry minerals. LMS can manufacture bespoke mineral blends to suit each farm preventing deficiency or toxicity of individual elements.
LIQUID MAGNESIUM
Magnesium supplementation is particularly important for calving cows, early lactation cows and in early spring turnout. Feeding magnesium through the LMS system allows for accurate dosing to aid in the prevention of conditions such as milk fever and grass tetany. The system is designed to feed mineral blends and magnesium blends through separate pumps enabling farmers to adjust the rate at which magnesium is fed during critical periods, without affecting the supplementation of other elements. LMS can also provide dedicated dry cow systems to enable supplementation of different groups of cows and ensure the dry cow is getting everything she requires to avoid milk fever.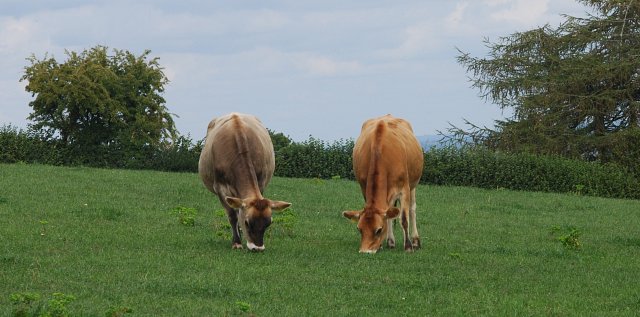 LIQUID BLOAT
At certain times of the year cows can be susceptible to bloat. LMS manufacture a product which can be dosed either by hand into the drinking troughs or through the LMS dosing system. The product aids in the prevention of bloat and can assist in achieving good grass management.